How to start a business with zero investment?
There are so many ways to make money from home. You can do affiliate marketing, virtual assistance, blogging, freelancing, etc. For me, I can say that the best way to make money is thru Reselling. There are different ways to do reselling. Once you mastered it. You will find yourself earning thousands of dollars every month.
Reselling is very easy. I created a step by step procedure on how to do it since I have already mastered it. I've been doing reselling for a decade already. I even quit my job since I am making more money with reselling and take note, I have no investment and I make money with zero capital.
But how do we sell something if we are only at home? That's a great question. We will use the power of Social Media.
Here are the step-by-step instructions on how to do it.
Stick to your Passion – your products represent you. You will be the main influencer of your own products. Hmm? Confusing? Here's How to figure out what your products should be. For example, You love Basketball. Most of your social media posts are about your basketball games, NBA updates, your new sneakers, etc. Then your products should be basketball related like Basketball jerseys, shoes, sports apparel, protein shakes, stamina boosting supplements, etc. Or Let's say that you are into Fashion. You love to be beautiful and gorgeous all the time like your social media posts. Then your products should be make-ups, lipstick, sandals, shoes, clothes, dress, beauty soap, vitamins, whitening lotion. etc.
Now that you have already figured out what your products should be. Let's now go ahead and figure out how to find your products. Take note, our main goal is to start a business with zero capital.
2. Find an established business that sells your products – Find stores that sell the products that you have selected. Google Map can help you find stores near you. Google map also have basic information of the stores that you will find like address, contact details, store-hours, email address, website, social media page, and pictures. Find a small business or a start-up business because
Once that you have listed all the stores that sell the products that you have selected then your negotiation skills will do the rest. I highly suggest that you do these next steps because I already made thousands of dollars by doing it. I was able to make money for my self and I was also able to help small businesses.
3. Negotiate – Ask the owner for the lowest price they can offer for the products that you have selected. If you think the discount will not be enough for your effort then you need to be straightforward. Inform the owner that you would like to resell their products. You will help them increase their sales and they will help you get your commission. Once you have agreed with the pricing then you already have a business.
4. Start taking pictures – take pictures of the products you have selected. Make sure that you have the best camera angles and positions. Make sure to take at least 5 pictures per product.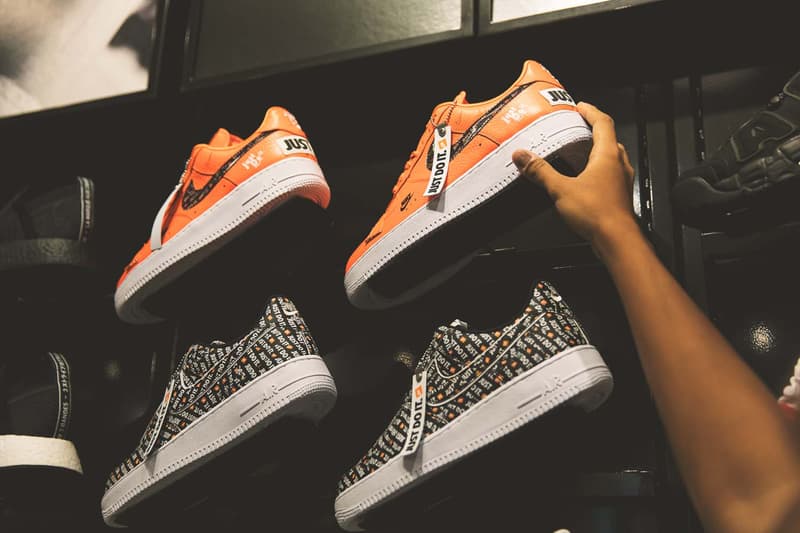 5. Be the influencer of your own product – create a video review for the product that you are selling. Promote the benefits and highlight all the positivity your customers could get if they will avail the product.
5. Create a Social Media Business Page – post all of your pictures and videos on your Social Media Business Page. Add caption and details for each product. To target specific customers you can check that here at New Generation of Shopping. You can leave the price blank so that people will be curious and competition cannot easily go down your price.
6. Delivery – Depending on your negotiation with the business owners, you can direct your customers to the store giving them codes to use so you know how much your total sales is. You can also send the products thru cargo shipping and charge it cash on delivery. You can also have a payment first policy and ask payment thru Paypal, money remittance, etc. and once you receive the money you can pay the owner of the business so you can get the product and have it shipped to your buyer.
Those are the 6 easy steps in reselling. These may apply to all the products you have in mind. Whether it's a car business and real estates, For more business tips please like the post, leave a comment, share it with your friends and make sure to hit that follow button to get more updates with our new articles.